Sound, Lighting & Staging Hire with Professional Installation and Operation.
Sound, Lighting & Staging Hire with Professional Installation and Operation.
For more than 18 years PSL have not just supplied professional sound, lighting and staging hire to the New Plymouth and Taranaki area, but continued to constantly exceed our customers' expectations with superior service and expertise. Our guiding principle is to constantly strive for technical excellence while still providing the best possible pricing for your project.
Completely locally owned PSL Productions is based between the mountain and surf in sunny New Plymouth, Taranaki. Our obsession with event production and audio – combined with dedicated staff has resulted in large growth for the company since it's foundation in 1998. Our location in the central west of New Zealand means we can travel easily to events nationwide, no matter what scale. Our continued relationships within the Taranaki community, combined with delivering the best possible production, on budget and without stress is what makes us Taranaki's premier sound hire and production provider!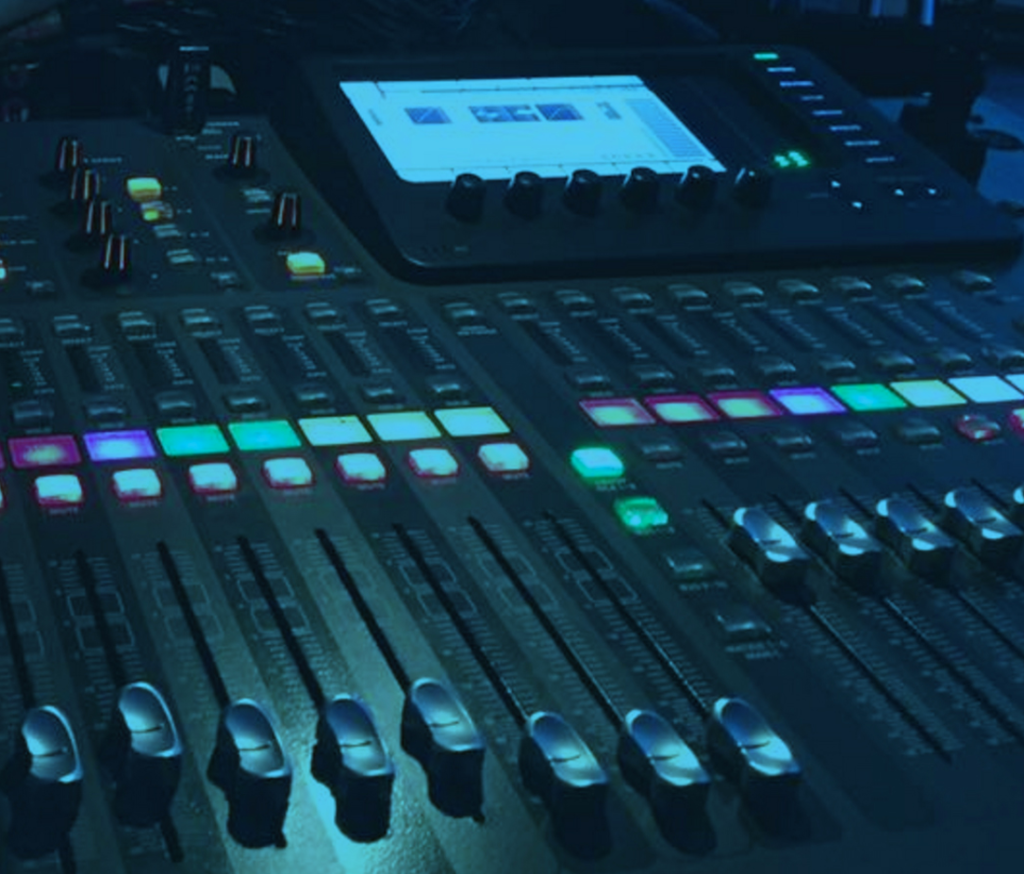 Sound System Hire and Sound Engineering
We're crazy about audio! If you want coherent, accurate sound reproduction call us now! 
Every event is important to us, and we have a diverse range of sound hire equipment to ensure consistent sound coverage to every audience member at your event. 
Our experienced sound designers can design a system from the ground up, on any scale from a musical duet in your garden to a music or sports event in a stadium. We then draw on our extensive supply of quality equipment from the world's leading brands including the latest in digital solutions. This combined with the talents of our experienced operations staff, leaves you with sound quality that's second to none. Our sound engineers have provided for events and artists across New Zealand and the globe.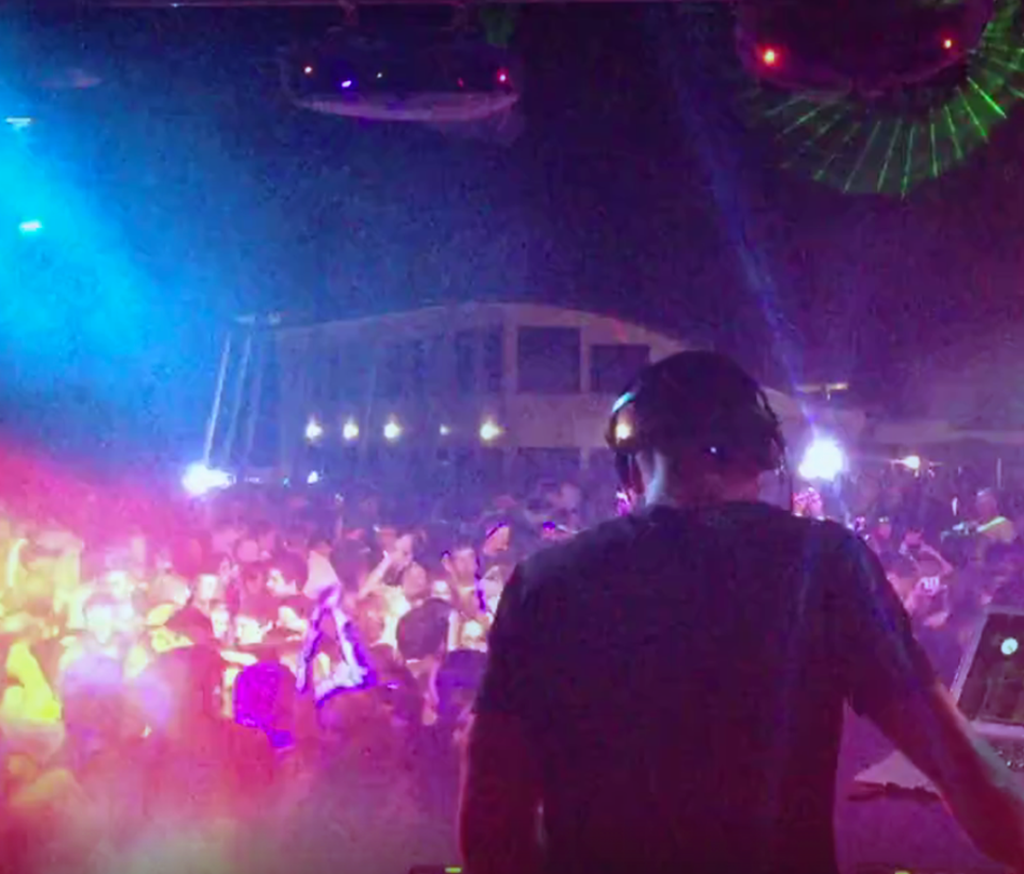 Lighting Hire and Lighting Design
Make a Visual Impact – we won't leave you in the dark! "Nobody comes to the show to stare at the PA system". It took us a while, but we widened our focus beyond audio to encompass the often under engineered field of lighting. Having a modest budget does not mean you should need to endure bland lifeless lighting sets. Don't settle for static mauve lighting at your next event.
Our experienced lighting team can design and operate a lighting system that both exceeds expectations and fits within budget constraints. A quality lighting design has a huge effect on the atmosphere of your event, too little and your show loses impact; too much and it can detract from the performance.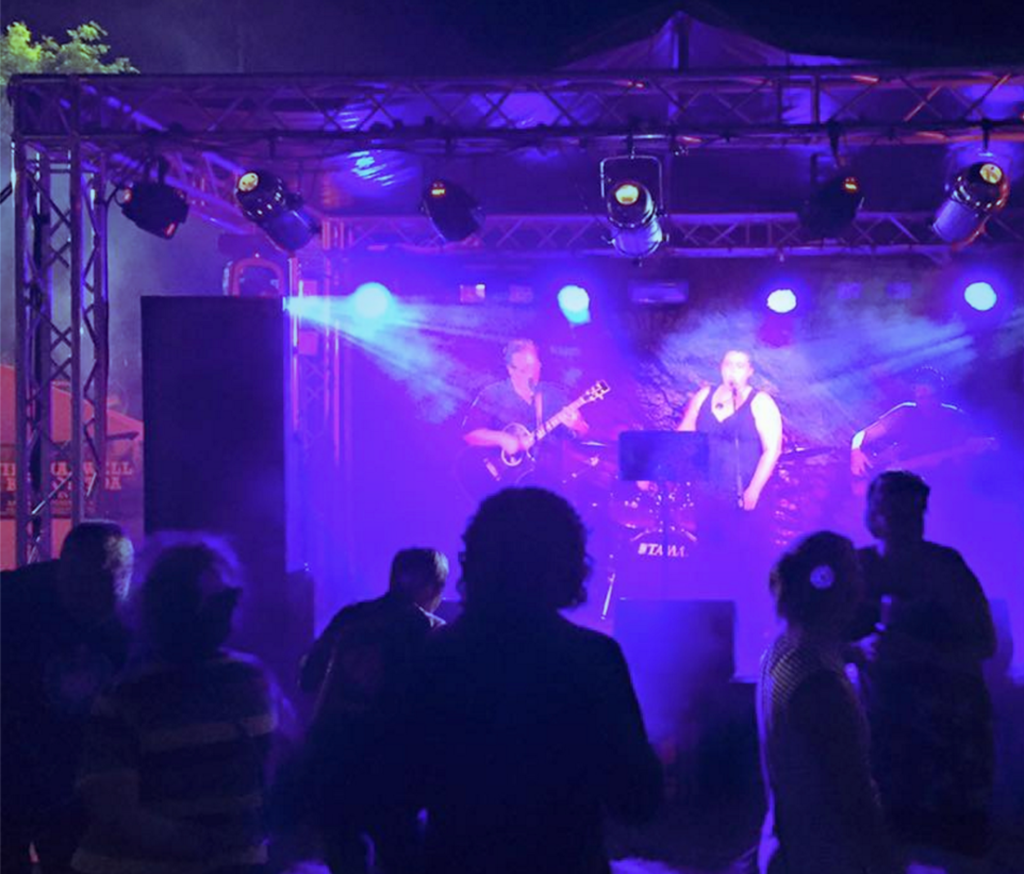 Staging Hire with Safe Expert Installation
Our inventory of New Zealand standardised 4′ x 8′ (1200 x 2400) steel-deck stage segments, allows us to provide you stages of various dimensions, and heights. Our stages have exceptional weight loading specifications and are fully engineered to be as safe as possible on any site.
Whether it's a raised platform for your wedding, or an outdoor weatherproof covered stage for your music festival or kapa haka performance, you can rest assured we have you covered. We also have a large range of power distribution options for your event.